Welcome to Our Clinic
Our team at Sharma Dental & Implant Clinic pride themselves on giving you the highest quality, most comfortable dental care in a comfortable and state-of-the-art environment. You will notice that we are unique from the minute you walk into our office. You will be greeted by a friendly team of professionals who will take a sincere interest in you and you will be treated like family. Our patients know that we care about them and that we do what we say we will do. Your smile is important to us, so we use the latest technology to keep it beautiful and healthy. Whether you're based in India or abroad, your dental health is our primary concern. Our wide range of services is tailored to both adults and children. Once we determine your dental needs, we'll work with you on a plan for the smile of your dreams. Thank you for visiting our web site. Feel free to call or email us if you have any questions. We look forward to serving you and your family.
Opening Hours
1000 am - 100 pm
530 pm - 830 pm
Closed
Get in touch
Sharma Dental & Implant Clinic
M-17/ A-5, DILSHAD GARDEN,
DELHI- 110095, INDIA
Quick facts about our clinic
See what we provide for your health
Do you want to visit our clinic? Make an free appointment!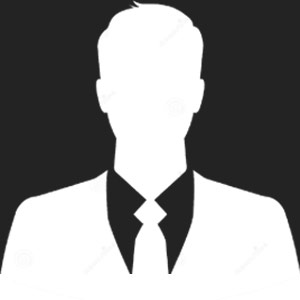 Ajeet Singh
---
I would recommend Dr. Nikhil's clinic to my closest friends. Him, his wife and entire staff are professional and qualified and they make it an excellent experience. I am very happy and choose his clinic to have such major work performed.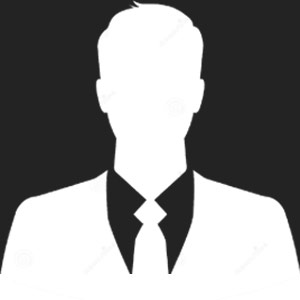 Manoj Kumar
---
I have great pleasure in recommending Sharma´s Dental & Implant Clinic for their outstanding work in dental restoration. I am very happy with the care and attention given by every staff. I wish them all the best.