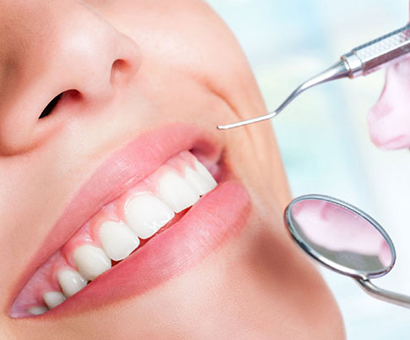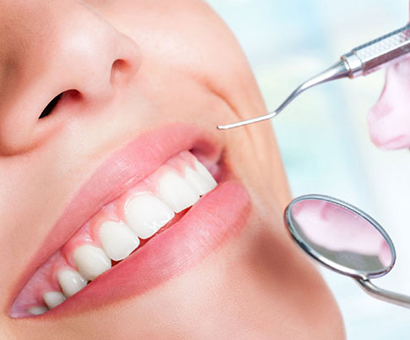 COSMETIC DENTISTRY AND ENDODONTICS
It's all about your smile
Lets face it, your smile says so much about who you are. Smiles are a universal form of communication regardless of what language you speak or country you come from. Your smile instantly communicates so much about how you feel about yourself, what kind of personality you have and how you feel about the company you are with. Many people have low self esteem due to dissatisfaction with their smiles to an extent that can impact their both personal and professional relationships. So know that we know all this, how can cosmetic dentistry help you? The art and science of cosmetic dentistry is constantly evolving. There are many different techniques and procedures to improve your smile. The first step towards an enhanced smile is identifying the problem that is bothering you. This could be a long insecurity you've had or something more recent. Identify the problem first. Below are just a few common issues that can be corrected with the help of cosmetic dentist.
Stained or Discolored Teeth
you may already like the look and shape of your teeth but the colour is something you want to improve. A simple in office teeth whitening procedure (bleaching)could do the trick and can get great results.
Missing Teeth
Your missing teeth can be replaced with dental implants or a fixed dental bridge. Both solutions have their pros and cons and its best to consult with a cosmetic dentist regarding these two options for replacing missing teeth.
Replacing dark coloured Silver Fillings
Cosmetic dentistry has evolved and there are so many materials, such as composite resins or all porcelain crowns, which are tooth coloured and have superior aesthetics
Straightening Crooked or Crowded Teeth
There are in most cases a couple of options to straighten teeth. The first and most obvious is straightening your teeth through some form of orthodontic treatment, whether that be traditional dental braces or nearly invisible braces that are removable and not as visible. Dental braces can take years to straighten your teeth. So, for milder aberrations the other option is much quicker and involves cosmetic dental restorations such as porcelain veneers, crowns, dental bridges or a combination. Porcelain veneers have been a popular cosmetic option for many years but recently have become more popular due to increased exposure in traditional media.
Root Canal Treatment
When you think of having a root canal, you wince in pain. And who can blame you? When your tooth becomes infected it needs to have a root canal…even the mere thought of a tooth infection sounds painful to treat. But it doesn't have to be. Root canal treatment—also referred to as endodontic treatment—can only preserve your tooth that would have to be removed because of decay and infection.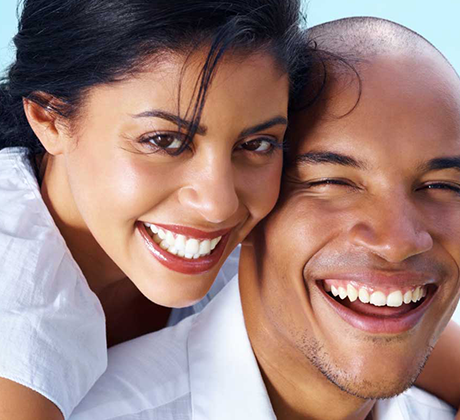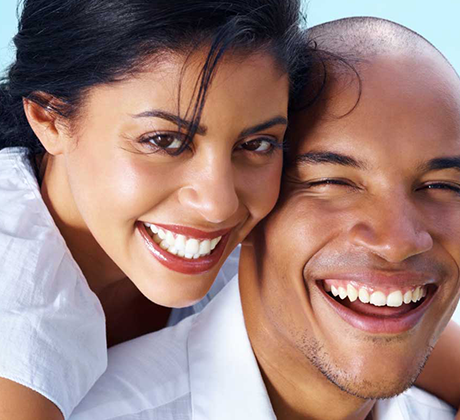 What happens when you have a root canal treatment?
Your cosmetic dentist removes the diseased tooth's pulp—the nerve—and then closes the root from the neighboring tissue. By sealing off the root, you will be protected from infection. Getting a root canal consists of taking out the tooth's pulp—that bundle of nerves in the middle of your tooth, that supplies your tooth with blood. Because natural teeth are typically stronger than artificial teeth, it's best to have a root canal should your tooth be decaying or infected. If your tooth is removed without being replaced, your teeth may shift in your mouth, resulting in crooked teeth. Crooked teeth are harder to clean, since the mouth is more crowded, which increases your chance for even more infection.
Procedure
In your first visit, you will be given local anaesthesia to numb the infected tooth. Your dentist will then make an opening into the tooth, leading to the pulp chamber. He then takes out the diseased pulp from the root canals. Then the dentist will clean and prepare the root canals with thin needle like filing instruments and medicaments. After preparation of the roots canals, your dentist will saturate them with biocompatible material (typically gutta-percha) and then the seal the canals. In your next visits, your dentist restores your tooth using a crown, veneer or tooth-colored resin. If you need a root canal, visit your dentist as soon as you can! The longer you wait, the more the infection will spread…call your dentist today